6 Tips to Choose a Stunning Website Color Scheme.
When it comes to your website, you need to give your customers a terrific experience to get them hooked on your brand.
Imagine you launch the perfect website for your business. Everything is flawless—the layout, the performance, the navigation, the copy. It all creates the dream experience for your users, and people rave over it.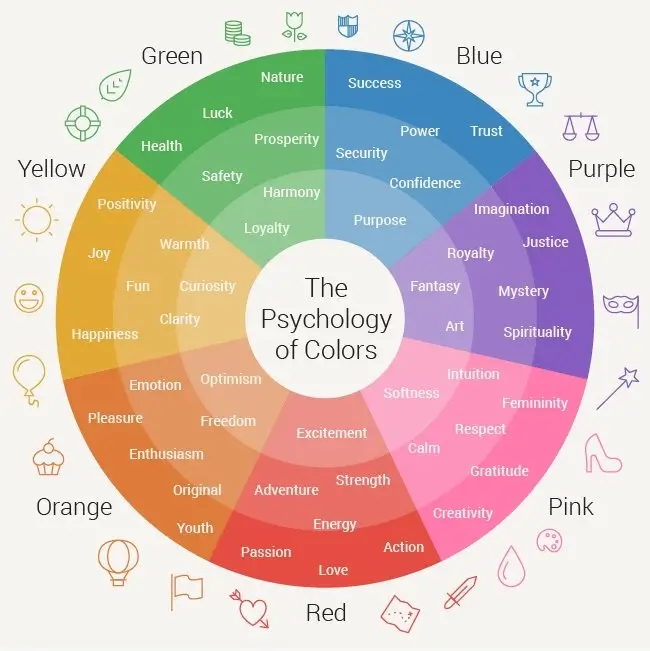 Well, you'll only be able to make that happen if you choose the right website color scheme, and I'll show you exactly how to do that—even if you have no experience in design.
Color plays an integral role in how we perceive the world. Consequently, it can radically affect how we perceive a website. But when it comes to website design, color scheme often takes a backseat. In this article, I'm going to share six important tips you can use to create a stunning website color scheme:
Get to know color psychology basics
Acquaint yourself with color theory
Think about mixing color combinations
Keep it simple
Contrast your colors
Integrate your branding
Whether you have a working knowledge of color theory or aren't quite sure of the difference between primary and secondary colors, these tips will help you select the ideal color scheme when building your website.